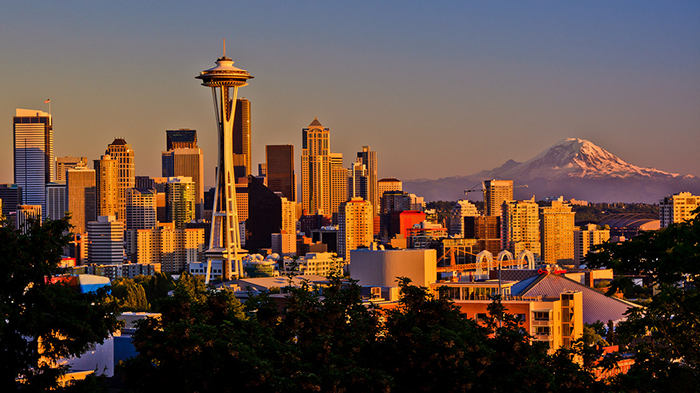 Visit the post for more.
"There's always room for a story that can
transport people to another place."
―J.K. Rowling
Source: Storysite 🍻🌞🌼🙈
Daily prompt-Symtom
Moonstruck 
Moonstruck in love with the symptoms of a fiery heart that flutters within like a butterfly in the wind. With the stars and moon up high shining down from the sky.
Symptoms of joy and glitches of happiness running through our veins like a river across the terain.
A magical symptomatic moment of bliss that gives the symptoms that he just can't miss.
As the moon shines down upon the ground its lights shines upon our hearts giving the symptoms and feelings of a beautiful start. 💟